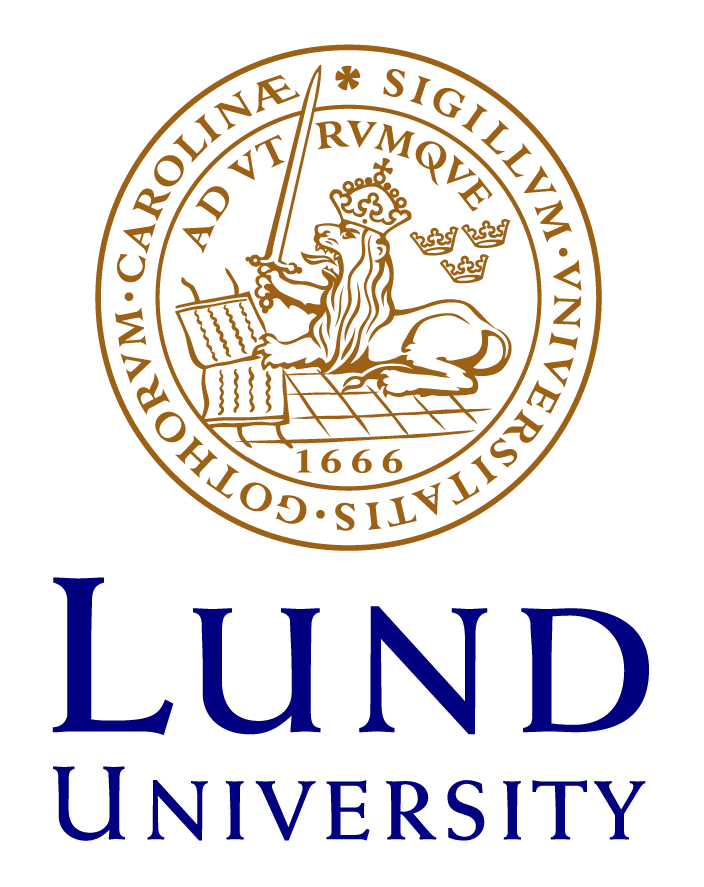 Travel information
From Copenhagen airport (CPH):
Trains (Öresundståg) run every 20 minutes. The ride takes about 30 minutes and the price is about 15 € (one-way). Tickets cannot be bought on the train but need to be purchased before. There is a counter at the baggage arrival and another just before the stairs to the train. For more details please check out the travel planner.
Taxi can be booked and the flat rate from Copenhagen airport – Lund is approx. 110 €. You may book by calling Taxi Skåne for reservations at: +46 46 330 330, or book at their webpage or using their app.
Note that there are border controls still in effect between Denmark and Sweden. You must be prepared to show your passport upon entering into Sweden (first station is Hyllie).
From Malmö airport (MMX):
Airport coaches (Flygbussarna) run from Malmö airport to Lund central station. For more information, see the Airport coaches webpage. You can also book a taxi, see information about Taxi Skåne above.
Hotel information
Hotels close to symposium and meetings:
Elite Hotel Ideon
The Modelica Association meetings on Oct. 1 and 2 take place in this hotel. 20 rooms are reserved for the Modelica Association meeting for two nights (Mon-Tue and Tue-Wed). Please use the code Modelica100 when you make your reservation. In this case, the room rate is SEK 1350/night (~120 €). You need to make your reservation at least 4 weeks before the meeting in order to get this price. You make your reservations at: reservation.lund@elite.se, phone: +46 46 287 11 00.

Hotel Planetstaden is about 15 minutes walk from Medicon Village.
Down town Lund: